REIQ | By Eliza Owen, Head of Research at CoreLogic
The COVID-19 pandemic has interrupted positive growth momentum across Queensland dwelling markets, but the decline in housing values has been relatively mild to date.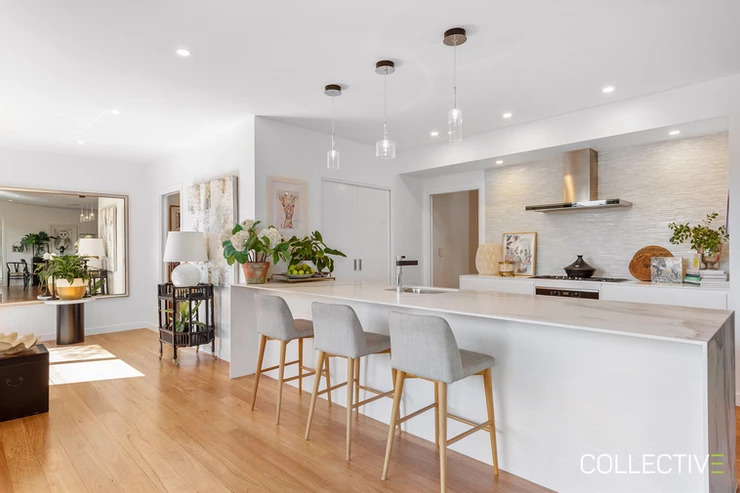 In the June quarter, the Brisbane dwelling market declined just -0.2%. Interestingly, this fall was driven by the Brisbane –Inner City region, where values fell -2.4%. No other SA4 market recorded a value fall in the quarter.
The weakness in the Brisbane – Inner City market is likely tied to poor performance in investment housing. In the June quarter, rental stock across the Brisbane – Inner City region increased 12.1%, contributing to a -1.5% decline in rent values.
Meanwhile, the quarter saw robust performance across the Brisbane – East market, where values rose 1.9%. Low interest rates, deeper vendor discounts and a relatively low price point may be supporting first home buyer demand in this region, which could be attributed to value increases.
Prior to the onset of COVID-19, there were several factors pointing to positive growth across Queensland dwelling markets, particularly south-east Queensland. Dwelling completions across the state had moderated to 8,805 in the March 2020 quarter, trending down from a peak of 12,241 over March 2017.
As the supply of dwellings across the state had moderated, the rate of population growth was positive, but slowed from 1.8% in 2018 to 1.6% over 2019. However, Queensland has had the highest volume of net interstate migration since September 2017.
Granular migration data shows that in the year to June 2019, the highest level of departure by region for net interstate migration to Queensland were the ACT (8,539), Darwin (1,247) and Richmond-Tweed (1,192). The highest volumes of net interstate migration by arrival in Queensland were the Gold Coast (7,918), the Sunshine Coast (4,577) and Ipswich (2,874).
These migration patterns speak to a particular strength in demand across south-east Queensland, because it is evidence of a desire to migrate to the region, even before the onset of the pandemic had normalised remote work arrangements for professional and clerical work. This structural change to housing demand may amplify relocation to south-east Queensland in the long term.